Lamps & Lights
Luxlift smart lifting systems were designed to easily maintain high-mounted lamps or luminaires. With Luxlift you have the freedom to lower or raise lamps, lights and other objects effortlessly.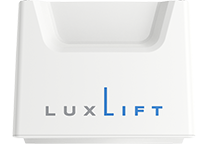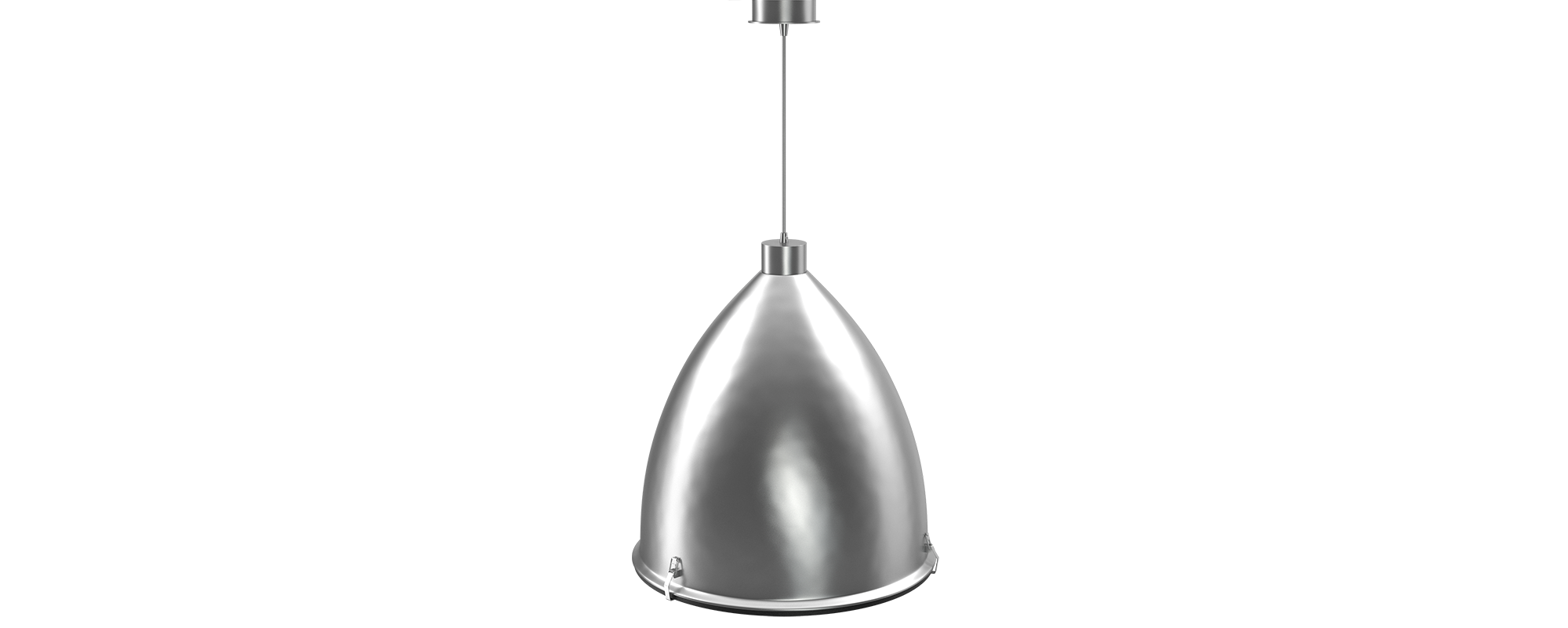 Chandeliers
Cleaning chandeliers, maintaining or replacing lamps? And this in lofty heights? With Luxlift that is a thing of the past. All chandeliers can simply be lowered to an adjustable working height, it also allows several people to work on the chandelier simultaneously.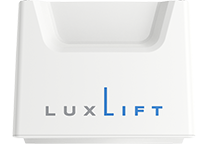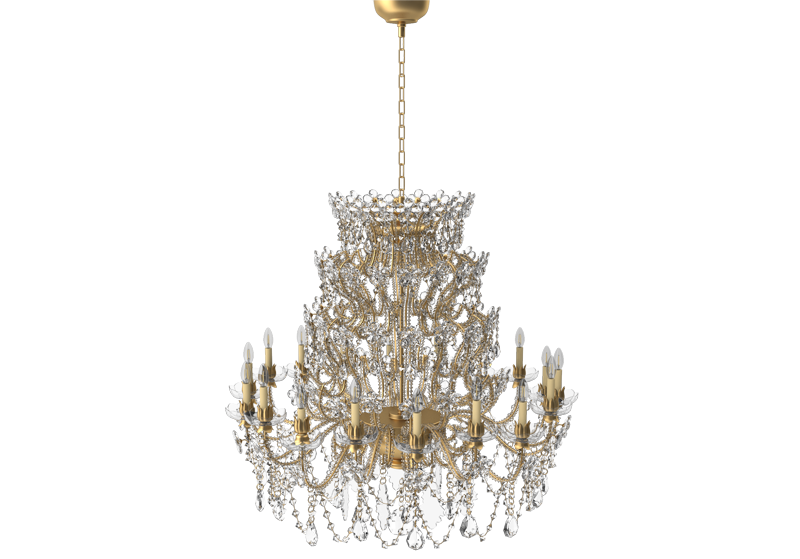 Advertising banners, advertising signs & advertising objects
Advertising objects are best shown off at lofty heights. Think of shopping centers, train stations or airports. Often those advertising messages are installed for a limited timeframe –  with Luxlift, swapping advertisments has never been easier! Simply lower the advertisement object to replace it.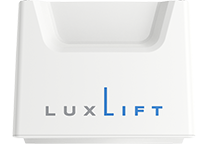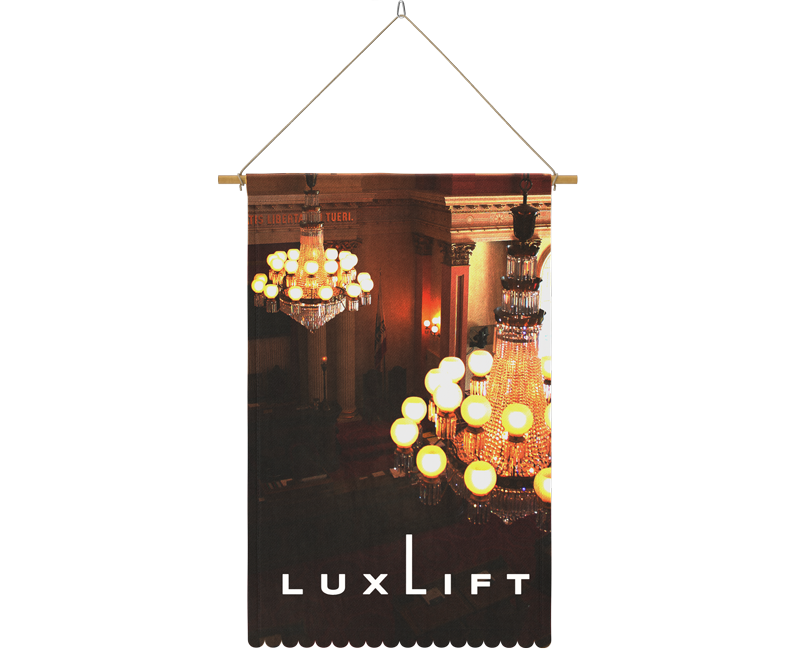 Synchronous groups
As you can see: with Luxlift, hanging and maintaining objects at lofty heights is no longer a problem. So why not carry a television, screen or loudspeaker further up?
LuxLift lift systems can be linked together as synchronous groups – this ensures simultaneous operation of all connected lifts and safely lowers even large objects.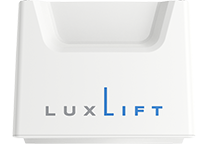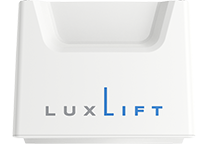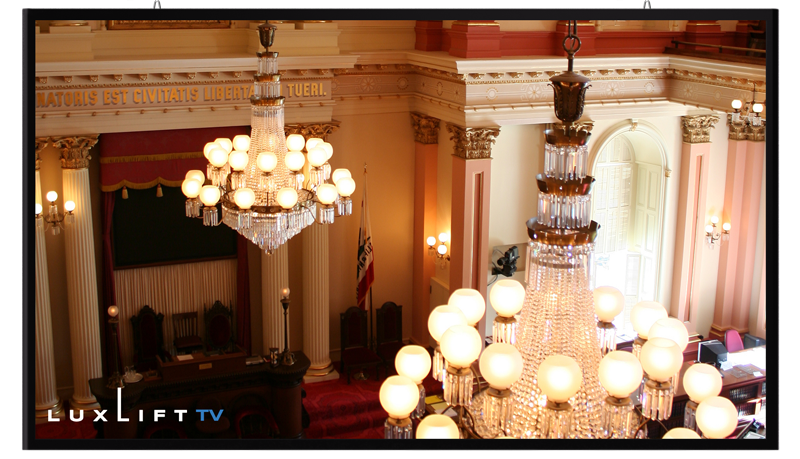 Air fresheners & room fragrances
To spread certain scents in large rooms for a fine, balanced fragrance you want to put it high up. But how to get the scent up easily and with little maintenance? Luxlift! Simply mount the scent on a Luxlift and refill or replace it easily in a few minutes when necessary.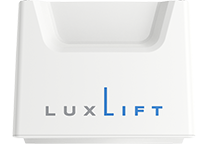 Decoration & planting
Christmas, Easter, seasonal sales promotion or hanging plants? With Luxlift you can lift, lower and swap all these things easily and effectively on the floor – without ladders, scaffolding or industrial climbers.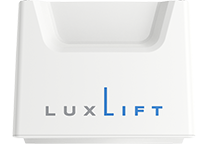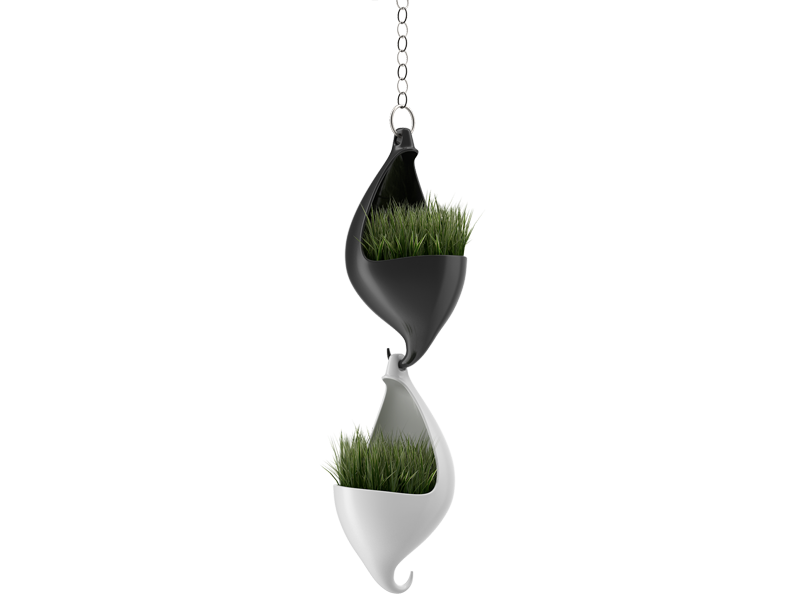 LuxLift
Turn
LIFT FORGATHATÓ KARRAL
Rotate your light up to 180 ° out of exposed areas. Lower and maintain, replace or repair electrically isolated from the power.